Promoting the Science of Public Health
Welcome to the Center for Health Research at Loma Linda University School of Public Health! The Center for Health Research (CHR) at Loma Linda University School of Public Health was established in 1990 to provide research and evaluation services for clinical, public health, and community-based entities at the University and in the local and global community. Since its inception, the Center has completed more than 1,300 local, national, and international health research and evaluation projects ranging from small pilot projects to multi-million dollar federally-funded research projects. The Center is organized into the CHR Administrative Core and the CHR Research Consulting Group (CHR-RCG).   The CHR administrative core maintains research development infrastructure for School of Public Health faculty by awarding SPH faculty proposal development grants (Grants for Research by Interdisciplinary Partnerships (GRIP) Program), administrative support in preparation of grant proposals, finding federal and non-federal agency research grant opportunities, stipends for research travel and conferences, and publication awards.  CHR-RCG consists of a group of multidisciplinary (i.e. epidemiology, biostatistics, health behavior/education, health geo-informatics, program planning and evaluation) faculty and research analysts providing expert assistance in health research and evaluation on a consultation basis. CHR entities provide SPH faculty and students significant opportunities to develop experience in the science of public health.
Come visit us in Nichol Hall 1410!
WEEKLY OPEN-OFFICE HOURS:  THURSDAY 9:00 – 10:00 AM
News & Announcements
---
Center receives a 2-year GRAND award to conduct a clinical trial of smoking cessation in the national health care system of Mongolia.  See news >>>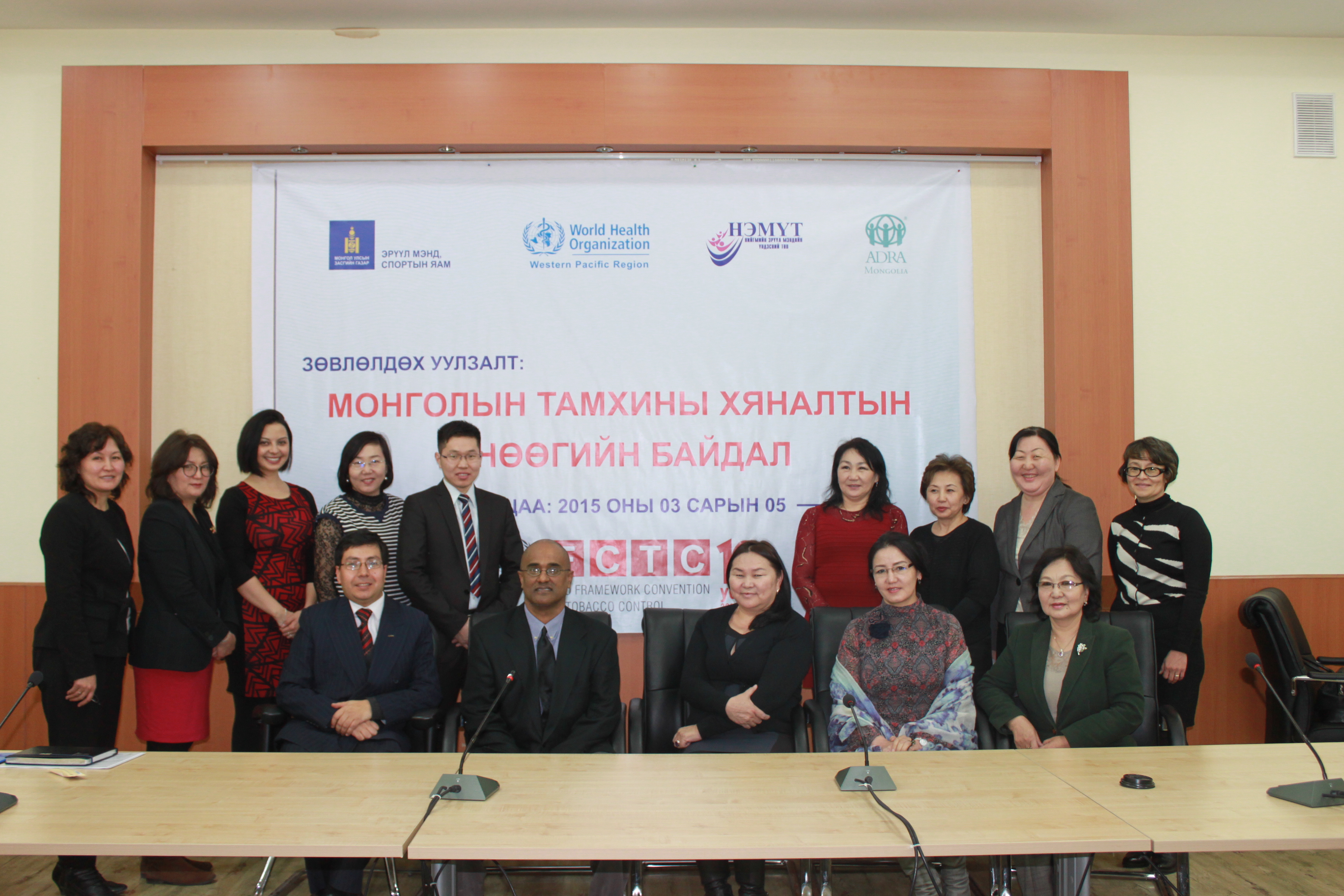 ---
Center receives a 5-year NIH award to continue capacity building for tobacco control research in Cambodia, Lao, and Mongolia.  See news >>>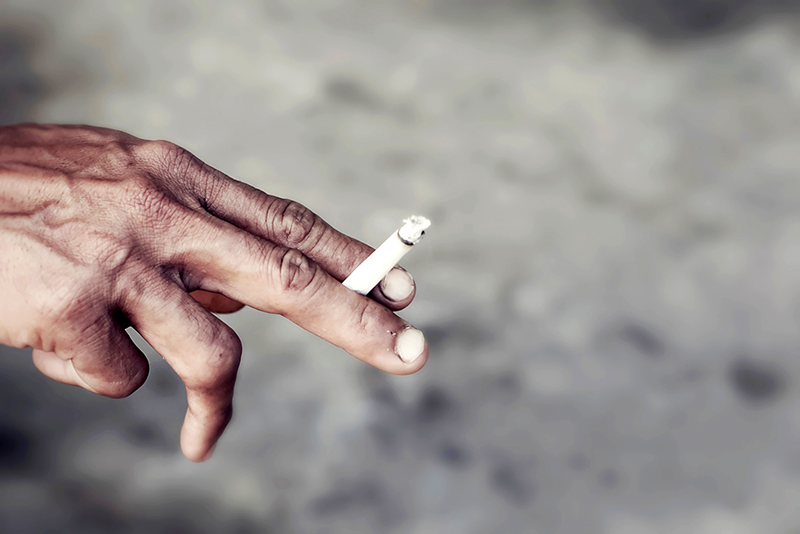 ---
Awarded Dr. Karl McCleary a GRIP grant for his project entitled "Strengthening Public Health Scholarship in Research and Practice through Strategic Intent: Developing a Shared Agenda for Loma Linda University School of Public Health".